CBD & Hemp
News
Kentucky Senate Passes Bill Allowing the Use of Medical Marijuana
By a vote of 26 to 11, the Kentucky Senate passed Senate Bill 47, which would let doctors in the state use marijuana for medical purposes.
The bill says that people can't smoke. It also gives the state almost two years to make a program for medical marijuana.
In Kentucky, this is a first.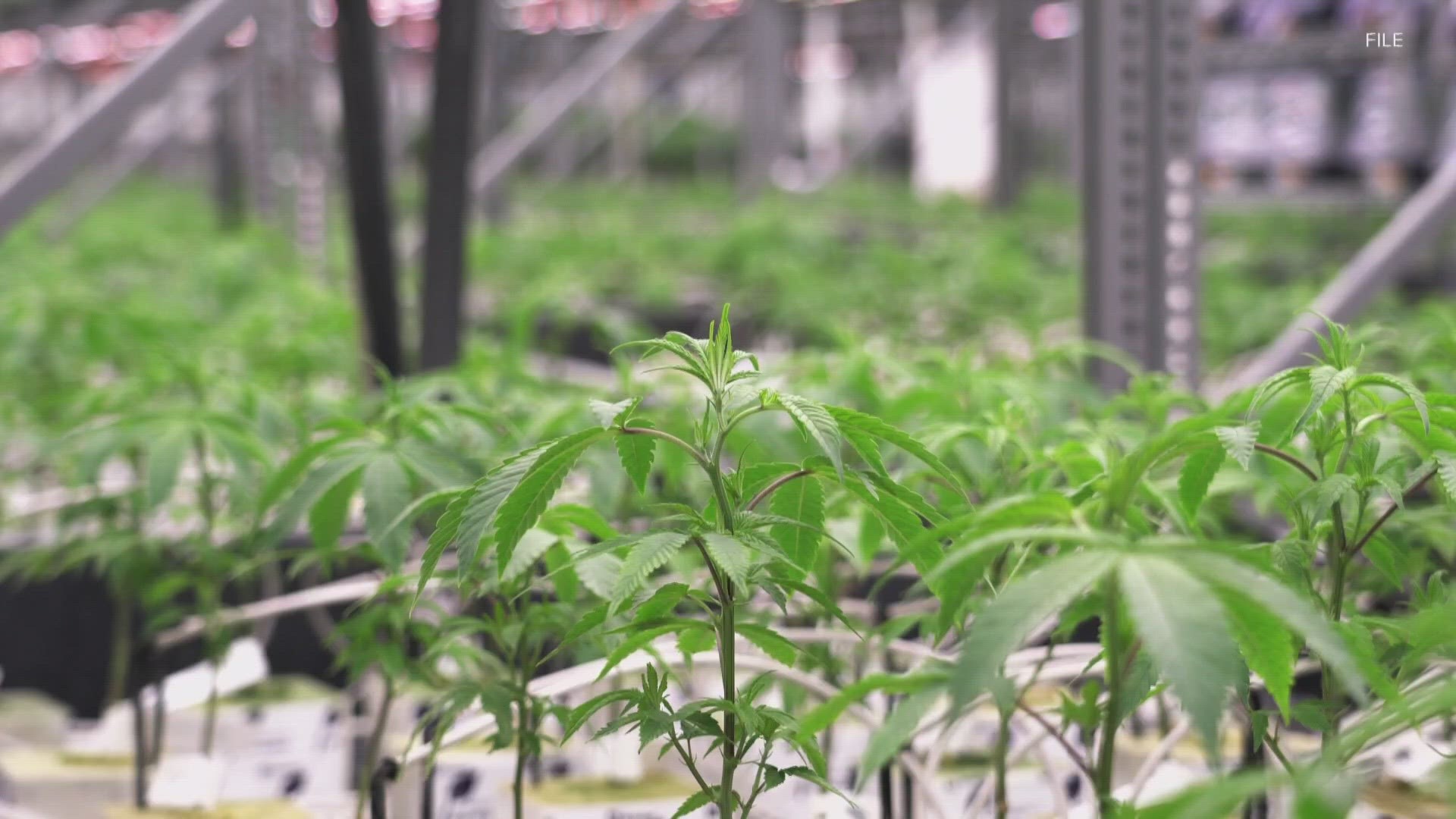 ALSO READ: Kentucky Lawmakers Pass A Bill To Legalize Medical Marijuana
In the past, the House voted in favor of medical marijuana, but the bill never made it out of the Senate.
The bill's main sponsor, Republican Sen. Stephen West, tells the Senate that it's time for medical marijuana in Kentucky.
"This bill is not perfect," says Sen. West, "but it's a step forward for Kentucky." "Give our people the chance to use cannabis for medical purposes," he says.
The House still needs to vote on the bill. If that happens, it won't happen until after the veto-break.