CBD & Hemp
News
Medical Marijuana, Inc. Hires A New CEO, Who Talks About The Company's Renewed Focus On Making Money and Growing Even More
Medical Marijuana, Inc. a holding company with operating assets in the cannabis and hemp industries and portfolio investments in companies in the biotechnology industry, has named Dr. Timothy R. Scott as its new Chief Executive Officer, President, and Chairman of the Board. Dr. Scott is now in charge of the organization. He has been on the board of the Company since 2015 and on the boards of both of the entities that make up the Company's investment holdings for a number of years, which shows that he knows a lot about the Company's operating subsidiaries and portfolio investments. Dr. Scott had recently joined the company as the Chief People Officer, which is an advisory role, before taking on this new role as CEO.
Dr. Scott was chosen after the Board of Directors accepted Blake N. Schroeder's resignation. Schroeder had been the Company's CEO, President, and Chairman of the Board since 2021. He had also held other executive positions since 2016. Mr. Schroeder will still be on the boards of Axim Biotechnologies, Inc. (OTCQB: AXIM) and Neuropathix, Inc., which are investments owned by the company (OTCQB: NPTX). In addition, he will provide consulting and advisory services to Neuropathic.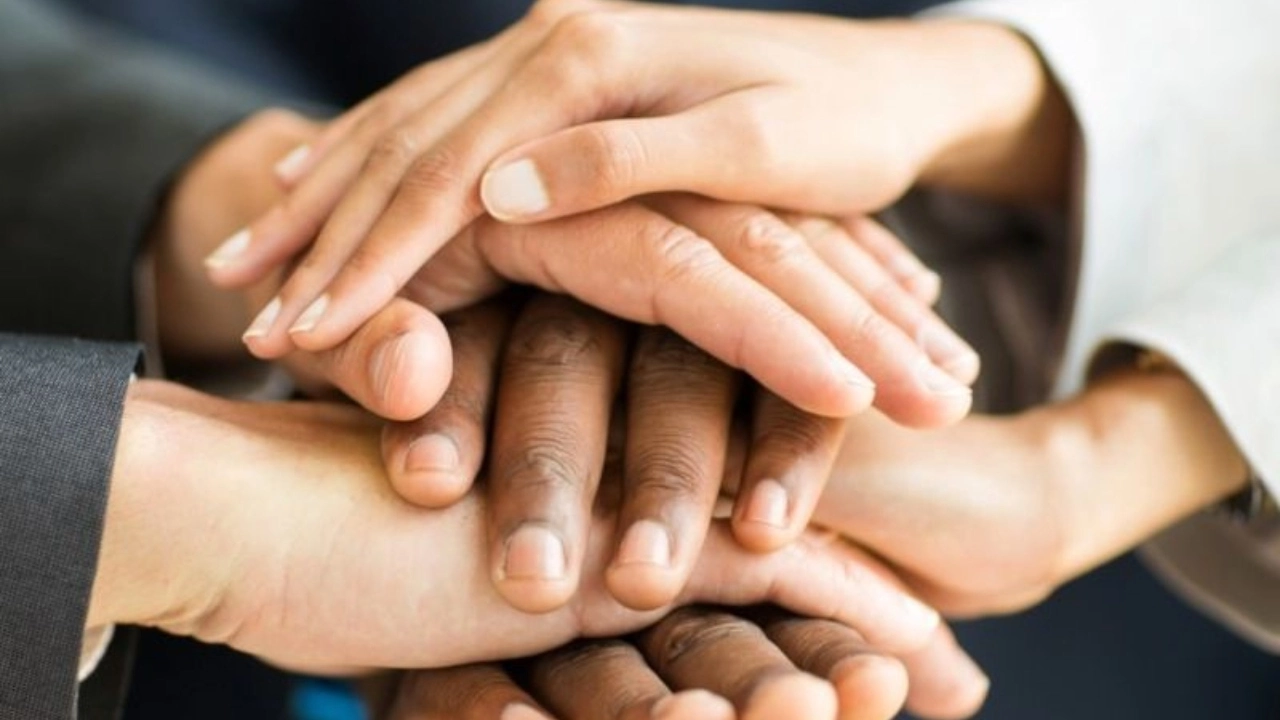 READ MORE: UN Says U.S. Federal Government Push State To Repeal Legalizing Marijuana To Correspond With International Treaty!
"Dr. Timothy R. Scott, the new CEO of Medical Marijuana, Inc., said, "I want to thank Blake for his many years of service and hard work for our organization." "We're glad that he'll still be a part of the MJNA family through his board memberships with our portfolio investments and his advisory role with Neuropathic. We think that Blake's involvement and his connections in the biotech space can help Neuropathic a lot and make it grow.
Dr. Scott said, "Our company and others in the state- and federally-legal cannabis business have had to deal with more competition, which has caused sales to go down and profit margins to get smaller." We expect to see substantial consolidation in the industry and are positioning the Company to take advantage of this by undertaking significant financial and operational restructuring efforts to increase efficiencies, preserve and increase cash flow, incentivize key employees, and increase our portfolio investments.
I believe these efforts will enable the Company to grow more quickly and profitably as we move forward. We have among the highest quality products in the industry, a diversified distribution platform, with significant barriers to entry for would-be competitors, and experienced leaders in our two key operating subsidiaries, HempMeds and Kannaway. The company also thinks that its portfolio investments Neuropathix, Inc. (symbol: NPTX) and Axim Biotechnologies, Inc. (symbol: AXIM) have a lot of untapped value, and we continue to be very optimistic about the future of these companies and their technologies and intellectual property.
Headquartered in Vista, California, Medical Marijuana Inc. is the first-ever publicly traded cannabis company in the United States that launched the world's first cannabis-derived nutraceutical products, brands and supply chain, and remains one of the world's leading manufacturers and suppliers of hemp-derived CBD. Its portfolio of operating assets includes HempMeds, which was the first company to receive historic import permits for CBD products from the governments of Brazil, Mexico, Argentina, and Paraguay and continues to expand its market share in those regions, as well as Kannaway, the world's first direct selling company dedicated to the hemp CBD wellness space. Kannaway has grown to more than 40 countries since it started. Its value-build sales platform has a direct effect on the lives of thousands of brand ambassadors. In addition to these operating assets, Medical Marijuana Inc. has a lot of debt and equity in two biotechnology companies (Axim Biotechnologies, Inc. and Neuropathix, Inc.).
About Medical Marijuana, Inc.
We are a first-of-its-kind® company. Medical Marijuana, Inc. (MJNA) is a cannabis company with two different operating business units in the non-psychoactive cannabinoid space: a global portfolio of cannabinoid-based nutraceutical brands led by Kannaway® and HempMeds®, and a leader in sourcing the highest-quality legal non-psychoactive-cannabis-products made from industrial hemp. CNBC named Medical Marijuana, Inc. the top CBD producer.
It was also the first company to get import permits for CBD products from the governments of Brazil, Mexico, Argentina, and Paraguay. It is a leader in the growth of international markets. Real Scientific Hemp Oil, the company's best-known product, has been used in several successful clinical studies in Mexico and Brazil to learn more about how safe and effective it is.
Through its shares in Neuropathix, Inc., the Company is also involved in clinical research on cannabinoids and the development of herbal drugs. Also, the Company has a lot of shares in AXIM® Biotechnologies, Inc., which makes and sells diagnostic tests for dry eye disease (DED) that have been approved by the FDA. It recently filed a patent for a fentanyl-neutralizing antibody test that could help reduce deaths from fentanyl overdoses.
READ MORE: Police Continue To Crack Down on Marijuana Pop-Up Shops In Hampton Roads
Forward-Looking Disclaimer
This press release may include forward-looking statements and information, as defined by Section 27A of the Securities Act of 1933 and Section 21E of the Securities Exchange Act of 1934, and is covered by the Safe Harbor created by those sections. This information includes statements about events and/or financial results that are expected to happen in the future. These statements are forward-looking and are subject to risks and uncertainties. Such forward-looking statements by definition include risks, uncertainties, and other factors that could make Medical Marijuana, Inc.'s actual results, performance, or achievements very different from what is said here.